POPULAR KOH SAMUI HOTELS
Click below to browse from our most popular selection of hotels in Koh Samui. Choose from secluded getaway hotels to lively tropical paradise destinations.
TOP KOH SAMUI VILLAS
Prefer your own little slice of paradise? Browse private Koh Samui Villas from beach-front luxury to secret jungle hideaways.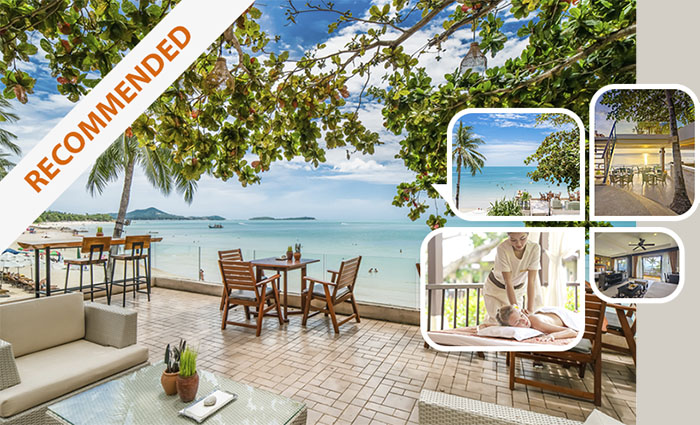 Impiana Resort Chaweng Noi
Located on the exclusive Chaweng Noi beach, the Impiana Resort is a very beautiful beachfront resort – ideal for both families and couples.
Want to show the world your amazing property? Simply sign up using the
'Submit listing' button to have your hotel or villa listed. We make growing your
business hassle-free.
Latest Articles and Tips
Hitting up the hottest spots? Or want to go your own way off the beaten track? Plan ahead for the highlights and the hidden gems in our traveler's Koh Samui insights.